Crompton CG IHL 151/152 is a user-friendly 1500W Immersion Water Heater.
A standard bucket of water gets heated well in about 10 minutes and power consumption is lower as compared to a standard geyser available in the market.
Length of the chord is 1.8 M. It can be used with plastic bucket also.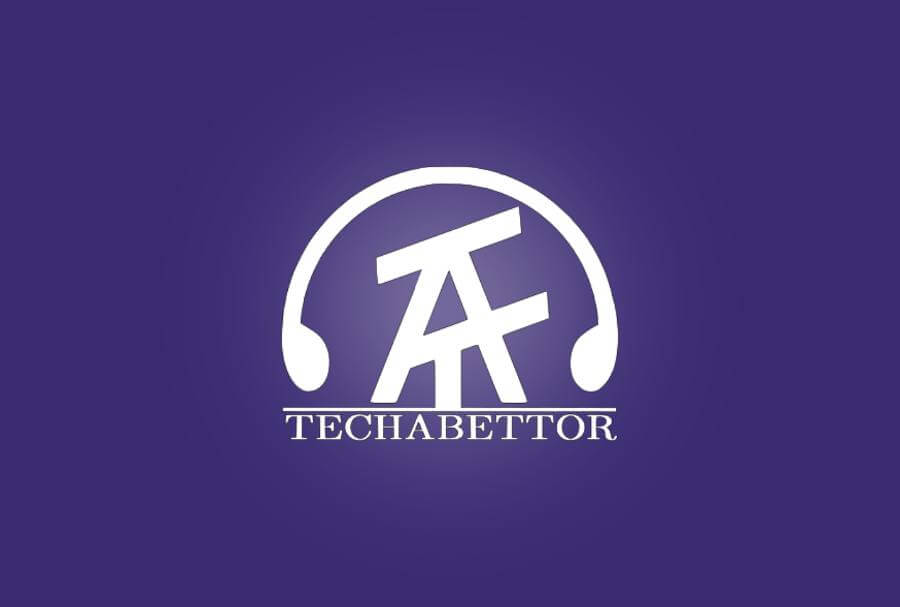 Crompton CG-IHL 151/152 1500W Immersion Water Heater is suitable for bachelors and small family. While using the immersion water heater, don't allow children to reach it.
Crompton CG-IHL 151/152 features
Package Contents: 1 Water Heater
Power: 1500 watts
ISI mark
Indicator
Also read: Top 5 best portable mini washing machines