If you are looking for high volume thermus flasks, Milton thermosteel carafe could be an ideal choice.
It comes with various capacities 0.6L, 1L, 1.5L and 2L. It would be very useful for home and hospitality purposes.
The classic design makes Milton thermosteel carafe very attractive. The plain steel color and 18/8 inner and outer stainless steel body gives an elegant look.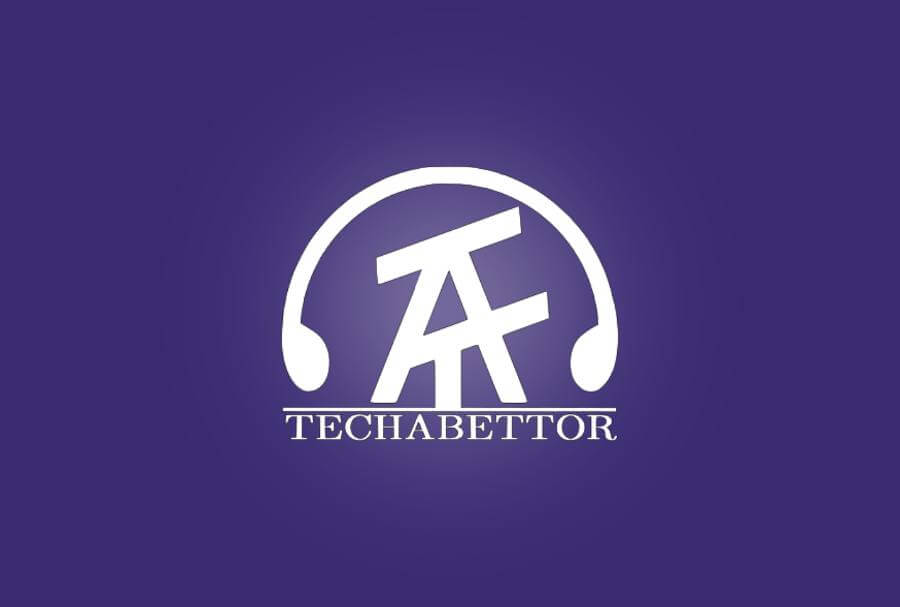 Milton thermosteel carafe is suitable for carrying hot water, tea, and coffee.
This vacuum-insulated flask can maintain the temperature up to 24 hours.
Stainless steel body makes carafe rust proof. The lid is very sturdy that makes pouring liquid completely hassle-free.
MILTON CARAFE FEATURES IN SHORT:
Capacity : 0.6L, 1L, 1.5L and 2L
A sturdy lid to pour liquid easily
Keeps liquid hot and cold for long hours
Fabricated inside out with 18/8 Quality Stainless steel which is Rust Proof
Easy-grip handle